Distributed Antenna Systems: Begin A Quote
Each DAS is somewhat unique, as each building or facility has its own set of specific challenges to be addressed.
If you would like to know more about the cost and pricing of a DAS or ERRCS, fill out the form below to begin the conversation.
Contact Harris Communications
Harris Communications Headquarters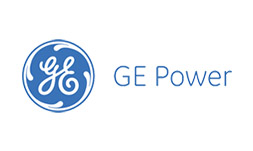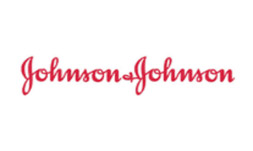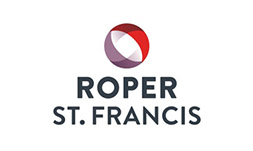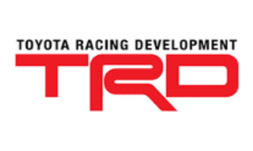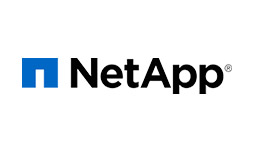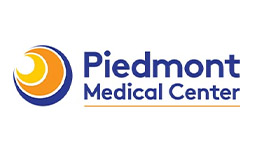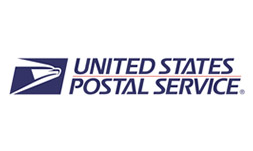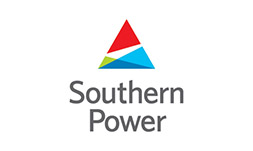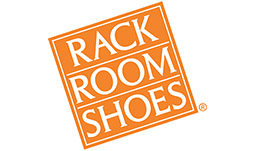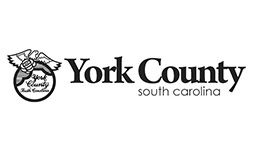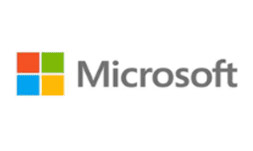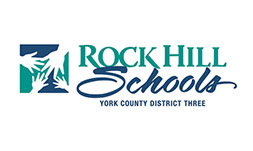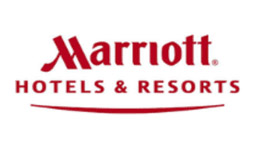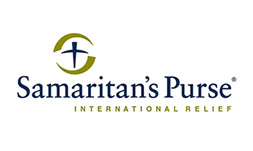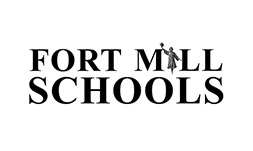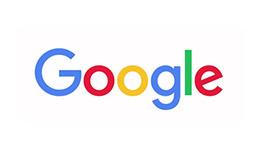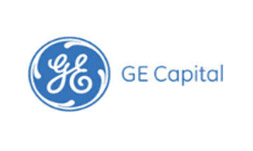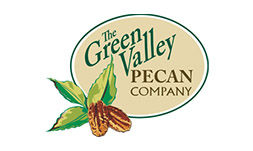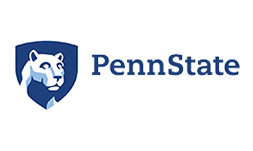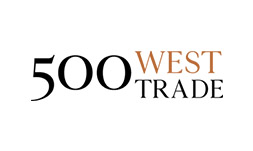 A DAS Company You Can Trust
Since 1990, our team of highly skilled designers, engineers, and technicians have deployed commercial-grade signal amplifiers and cellular repeaters for clients across the United States.
We offer turnkey solutions for your wireless enhancement needs, fully-tailored systems engineered for your unique structure, and a full suite of DAS maintenance and monitoring services. Whatever your DAS/EERCS needs, we are your full-service provider.